bagasse pellet mill
Bagasse pellet mill is used to produce pellets fuel from sugar cane bagasse.
What makes bagasse pellets superior to other kind of fuels is its renewability. As energy shortage is increasingly serious, seeking renewable energy and alternative fuels becomes a hot topic. Being a kind of fuel with the longest history, biomass fuel receives its burgeoning again now.
Different from traditional one, bagasse pellets are made from sugar cane wastes that are widely distributed after harvest of sugar cane on the farm. In particular, bagasse is the appropriate available resource.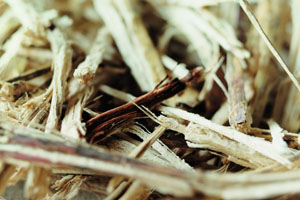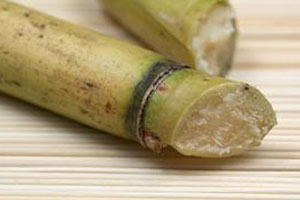 Usually
sugar plants
have plenty of bagasse produced every day, so
large bagasse pellet mill
can help them make use of these wastes. The bagasse pellets are good source of fuel for power plants, central boiler or steam boiler, since they are not only cheap but also can create great heat. Now there have been many bagasse pellet mill plants in Brazil, and people use bagasse pellets for different purposes.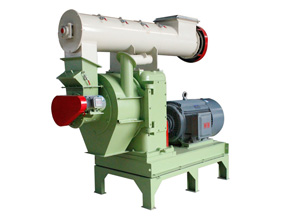 See large bagasse pellet mill specifications
Model
Capacity
(kg/h)
Power
(kw)
Dimension
(mm)
BPM35
500-800
30*2+0.75+0.75
2150*1950*1900
BPM420
1000-1500
90+1.5+3
1000*480*780
BPM508
1500-2000
110+1.5+3
1000*500*750
Learn more information about
large bagasse pellet mill and bagasse pellet plant>>
If you want to DIY pellets at home, small bagasse pellet mill is a good choice. It is used for processing bagasse into useful bagasse pellets fuel for cooking or heating at home.
Designed with a small body, compact structure, powerful processing capacity, and excellent quality, our small bagasse pellet machine is suitable for most family users or small factories, or individuals to use. You can carry it to where is convenient to pelletize at any time. This machine is so enduring and durable that you can operate it as long as 24hours continuously and stably. There will be low noise produced.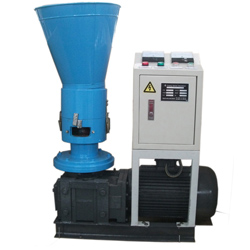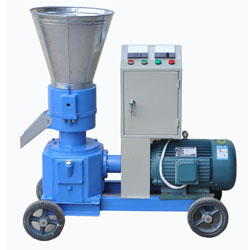 Technical Parameters of Small Bagasse Pellet Mill
Model
Power
Capacity
Weight(NW/GW)
Packing Size
ZLSP200B
7.5KW (3phase)
80-120 kg/h
215/245kg
950*450*1050mm
170-270 lbs/h
475/540lbs
37*18*41 inch
ZLSP300B
22KW (3phase)
250-350 kg/h
540/575kg
1350*750*1400mm
550-770 lbs/h
1190/1268lbs
53*30*55 inch
ZLSP400B
30KW (3phase)
350-450 kg/h
770/810kg
1400*800*1450mm
770-990 lbs/h
1698/1785lbs
55*31*57 inch
Of course, we have other models to be chosen for customers in different capacities such as 260B, 230B and 150B (more information here). You can purchase our bagasse pellet mill according to your practical needs.


Sample Bagasse Pellets for You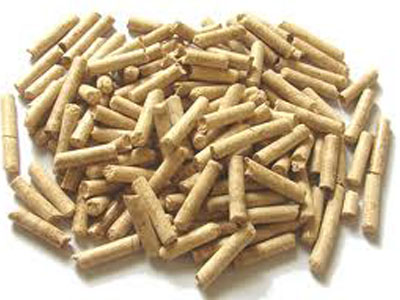 Tips You Need to Kown
Moisture that ranges from 14% to 18% will make the quality of pellets perfect
Size of pellets will be smaller than the die holes of your bagasse pellet mill
If these preparations have been finished, then you can make pellets with bagasse easily. Put it into the machine, and you can harvest a lot of pellets energy at a little while.
If you're interested in our products or have any questions, please do not hesitate to contact us!
Contact Us
Anyang Gemco Energy Machinery Co., Ltd.(office)
Add: 19F, Suite B, Global Trade Mansion, Wenfeng Avenue, Anyang, Henan, P.R.C.
Zip Code: 455000
E-mail:
info@biopelletmill.com
Tel: (86) 372 5965148
Fax: (86) 372 5951936