grass pellet mill
Grass pellet mill
refers to the pellet mill to make pellets from grass. The grass can be alfalfa, switchgrass, hay, hemp, etc. Those who make pellets from grass usually look for the
small pellet mill
.
Raw material grass for pellet mill
Grass is a common thing that you can see everywhere and anytime in a year. We usually take it useless. But actually, it can be a treasure with the way it present changed. That is biomass pellets.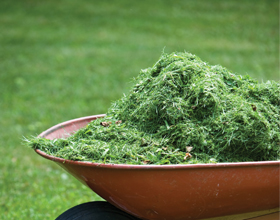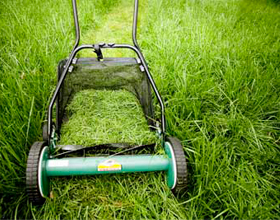 Grass pellets are one kind of green energy resource. With the wide distribution and sustainability of raw materials, the biomass pellets have been an available alternative to traditional fuels. Compared with coal and gas, grass pellets are of equally efficiency but lower cost. The most important point is, they can be made at home completely. All you need is a grass pellet machine.
Technical Parameters of Grass Pellet Mill
Model
ZLSP150B
Driving Mode
Electricity
Power
4KW
Capacity
50-90 kg/h
110-200 lbs/h
Weight(NW/GW)
95-110 kg
210-250 lbs
Packing Size
800*450*700mm
31*18*28inch
Model
ZLSP150A
Driving Mode
Diesel Oil
Power
8HP
Capacity
50-100kg/h
110-220lbs/h
Weight(NW/GW)
180-220kg
400-490lbs
Packing Size
1000x500x750mm
39*20*30inch
Model
ZLSP150P
Driving Mode
PTO (Power Taken Off)
Power
≥10HP
Capacity
50-100kg/h
110-220lbs/h
Weight(NW/GW)
90-110kg
200-245lbs
Packing Size
900x540x1020mm
35*21*40inch
Model
ZLSP150Q
Driving Mode
Gasoline
Power
13HP
Capacity
50-100kg/h
110-220lbs/h
Weight(NW/GW)
180-220kg
400-490lbs
Packing Size
1000*500*750mm
39*20*30inch
Grass pellet mill machine developed by GEMCO is one kind of small pellet mill especially for making pellets at home.
Equipped with compact structure, advanced technology, efficient operation, and strong body, you can move it freely to conduct the pellets production. Apart from ZLSP150, we have a variety of models of grass pellet machine like ZLSP-R 200B,300B, 300C and 400C in larger capacities.
Grass Pellets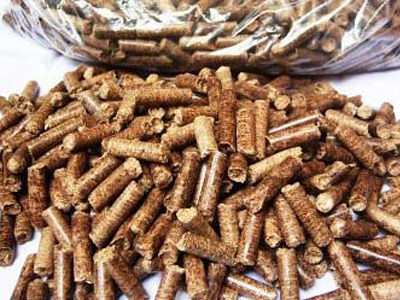 Grass Pellet Mill Spare Parts and Tools
We have professional technical worker to process flat dies and press rollers for grass pellet mill with a variety of models. The flat die and press roller are the wearing parts, which need to check and replace when worn out. What's more, we also equip the grass pellet mill machines with professional maintenance tools for customers to choose.
| | |
| --- | --- |
| | |
| Variety models spare part | Maintenance tools |
Advantages of Grass Pellet Mill
CE and ISO certificated;
High efficiency, high productivity, and low energy consumption;
Strong durability, low noise and long usage life
Good endurance for 24 hours' steady running.
Adjustable dies with various specifications.
If you're interested in our products or have any questions, please do not hesitate to contact us!
Contact Us
Anyang Gemco Energy Machinery Co., Ltd.(office)
Add: 19F, Suite B, Global Trade Mansion, Wenfeng Avenue, Anyang, Henan, P.R.C.
Zip Code: 455000
E-mail:
info@biopelletmill.com
Tel: (86) 372 5965148
Fax: (86) 372 5951936