waste paper pellet mill
Waste Paper for Making Biomass Fuel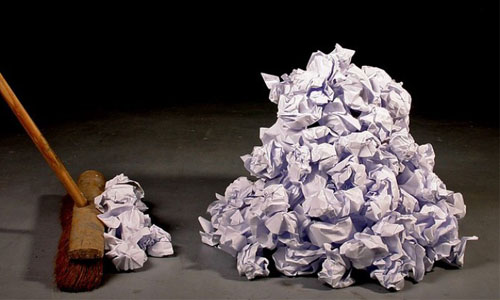 When waster paper is made to biomass pellets, they can be used as one green and renewable energy resource with a wide application. The waste paper pellets are high efficient fuel that can play an important role in family heating, cooking, generating electricity, or as industrial fuel. They can discharge as high calorific value as pellet mill, while little smoke and ash will produce. That is to say, the utilization of waste paper pellets can not only create great economic benefit, but also save a lot of labor.To process waste paper, you have to own a waste paper pellet mill. Waste paper pellet mills developed by GEMCO can be you ideal and reliable choice.
Technical Parameters of Waste Paper Pellet Mill
Model
ZLSP400B
Driving Mode
Electricity
Power
30KW
Capacity
350-400 kg/h
770-990 lbs/h
Weight(NW/GW)
95-110 kg
210-250 lbs
Packing Size
1400*800*1450mm
55*31*57inch
Tips: We have other models and capacities to be chosen for customers such as 260B, 230B, 300B,150B, 300C,400C and so on. You can choose one you want.

Excellent Performance
Stainless alloy steel made components reduce wear and tear, and prolongs the usage life.
Continuous and steady running for over 24 hours can be achieved.
High security, low noise and low energy consumption.
Standardized rollers and dies make replacement available.
Size and length of pellets is adjustable by changing dies with different specification.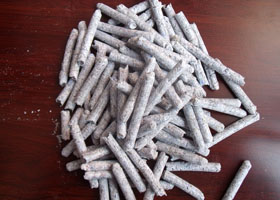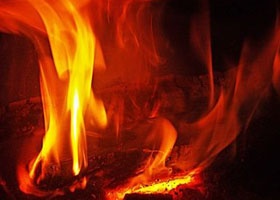 If you're interested in our products or have any questions, please do not hesitate to contact us!
Contact Us
Anyang Gemco Energy Machinery Co., Ltd.(office)
Add: 19F, Suite B, Global Trade Mansion, Wenfeng Avenue, Anyang, Henan, P.R.C.
Zip Code: 455000
E-mail:
info@biopelletmill.com
Tel: (86) 372 5965148
Fax: (86) 372 5951936